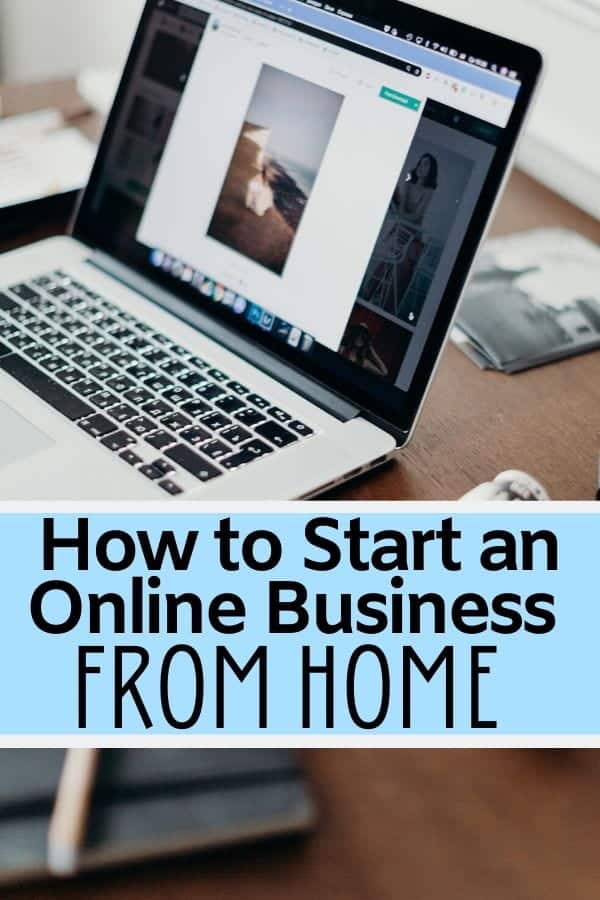 Those looking to start an online business from home should first know that there are steps you are going to want to take to make sure that you are setting yourself up for success. It is easy to get excited about a new idea or a product, but if you don't know how to set up a new online business, you can really end up with some headaches later down the line.
How to Start an Online Business from Home
Choosing the Name of your Business
While this might seem like an easy thing to do, you cannot just choose any name you want for your new home-based business.
You will need to do a little research before settling down with a name because you will not want to pick a name that has already been registered company in your state.
Another thing to consider is the domain name & social media handles. Most likely, you will want to choose a name that is available on all platforms.
If you haven't determined your business name or need help, you can try using Panabee, an online business name generator.
Business Plan
For any business, the first major step after choosing your business name is to create a business plan.
A business plan is your plan of action; how you are going to turn your idea into a successful home-based business.
Don't skip this part of the process as it is important for you to think through the steps it is going to take to make this dream a reality.
If you are unsure of how to create a business plan, take a look at this business plan guide.

Business Structure
Part of your business plan will involve you deciding on your business structure.
Your form of business determines which income taxes, so it is important that you do your research ahead of time so you know which one is best for your online home-based business.
The most common forms of home-based online businesses are the sole proprietorship, S corporation and Limited Liability Company (LLC).
Sole Proprietorship
A sole proprietorship is a business that is owned and operated by one person. The owner of the home-based business is personally and legally responsible.
This means that the owner may be personally liable for the debt of the business.
Most people choose a Sole Propietorship when starting a home-based business because you can do it on your own without needing a lawyer.
Limited Liability Company (LLC)
A limited liability company (LLC) is the second most popular business for people staring a home-based business.
An LLC offers its owners limited personal liability for actions of the business and special tax treatment that may prevent what has been called "double taxation" of the owners' income.
S-Corporation
In order to be able to become an S-Corporation, you would first have to have an LLC or a Corporation.
An S corporation or S corp is a corporation that has limited liability benefits.
According to the IRS, S corporations are corporations that elect to pass corporate income, losses, deductions, and credits through to their shareholders for federal tax purposes.
This type of business is a bit more complicated and you will want to have a tax professional help you to make sure you are filing your taxes correctly.
Apply for an EIN
Once you have decided on your business name & structure determined, you will be ready to apply for an EIN (Employer Identification Number) online.
Once you have completed these steps you should consider doing the following:
Consult with an accountant for bookkeeping and tax purposes.
Obtain insurance.
Register trademarks.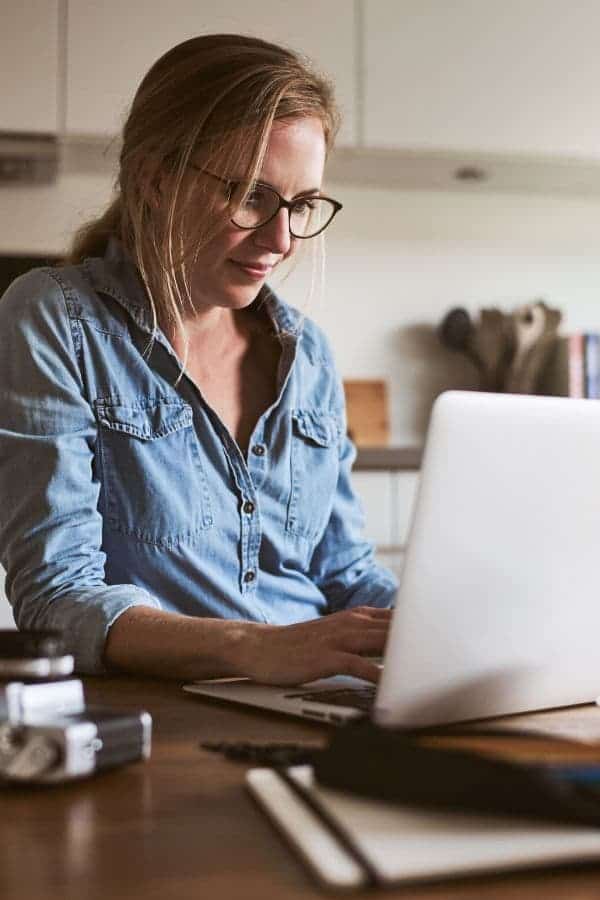 While starting an online business from home can be stressful, if you follow the steps above, you will save yourself a lot of headaches.
The key to being successful is making sure that you have a plan in place, that you register your business with the IRS, and that you keep good records.
I would suggest that you make sure to print out all forms for documentation and that you also download documents to Dropbox or something like it.
Do you have other questions about starting your own online business from home?