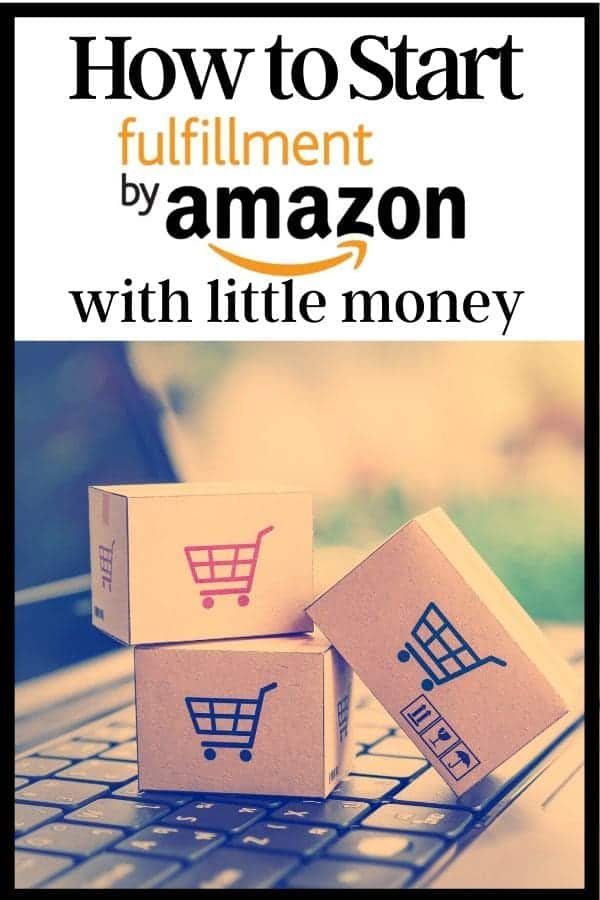 If you are looking for a new platform to sell NEW products, you might want to consider starting an Amazon FBA Business. It is one of the best ways to flip items for a profit and the best part is that you can start an Amazon FBA Business with little money!
While many people are familiar with selling on Amazon and shipping their items from the comfort of your home through their Merchant Seller program, there is actually another way you can sell on Amazon that can bring you in much more money. It is called Amazon FBA.
FBA stands for Fulfilled by Amazon.
With the Merchant Seller program, you actually fulfill a customer order and ship it from your home.
With FBA, you ship the items to an Amazon warehouse and they are in charge of shipping it out to the customer once it sells.
It is like you are sourcing products for Amazon to sell and getting a kickback once it sells.
Why sell on Amazon's FBA program instead of as a Merchant?
FBA products are listed as Prime products, which means that those products qualify for FREE shipping!
If you already shop with Amazon Prime, you know how much of a draw that little Prime Logo is when you are shopping.
What Can I Sell on Amazon FBA?
When you first get started on Amazon FBA, you are going to be a bit limited on what they allow you to sell.
This is because they want you to build up a reputation before they give you full access to selling in all categories.
I would strongly advise you to look for new products and not jump right into manufacturing your own products. That should come later when you have more experience.
These are the categories that might be initially available to you:
Books
Sporting Goods
Kitchenware
How can I get more Amazon Categories to open up?
The short answer is that it depends.
The more you sell, the more categories or items in other categories will open up for you.
Another method to get categories opened up is by uploading your purchasing receipts from distributors to Amazon to gain clearance. This is something that I advise you to wait on so that you have a better chance of successfully gaining acceptance.
Setting up your Amazon FBA Business with Little Money
Getting started with Amazon FBA doesn't have to mean that you have to invest a lot of capital. In fact, you can start your business with less than $100.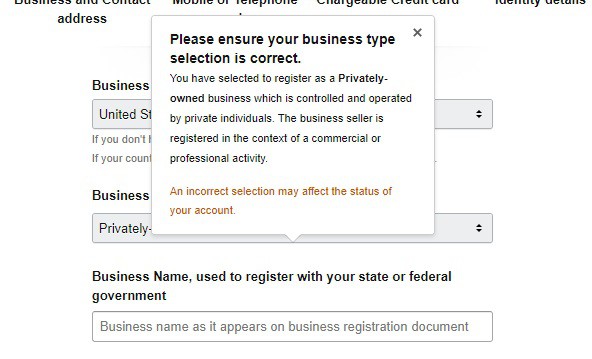 The first thing you will need to decide is the type of selling plan you want. You can sign up for an individual or a professional account.
If you plan to sell no more than 40 items a month, the individual account is the right fit for you. You will be charged .99 per item sold.
Those that plan to sell more than 50 items per month would be better served to get the professional seller account. the Professional Amazon FBA account is a flat fee of $39.99 per month regardless of how many items you sell.
What you need to set up your Amazon FBA Business Account:
Business name and address
Phone number
Credit Card
Tax information (EIN or SS #)
Checking Account (for Deposits)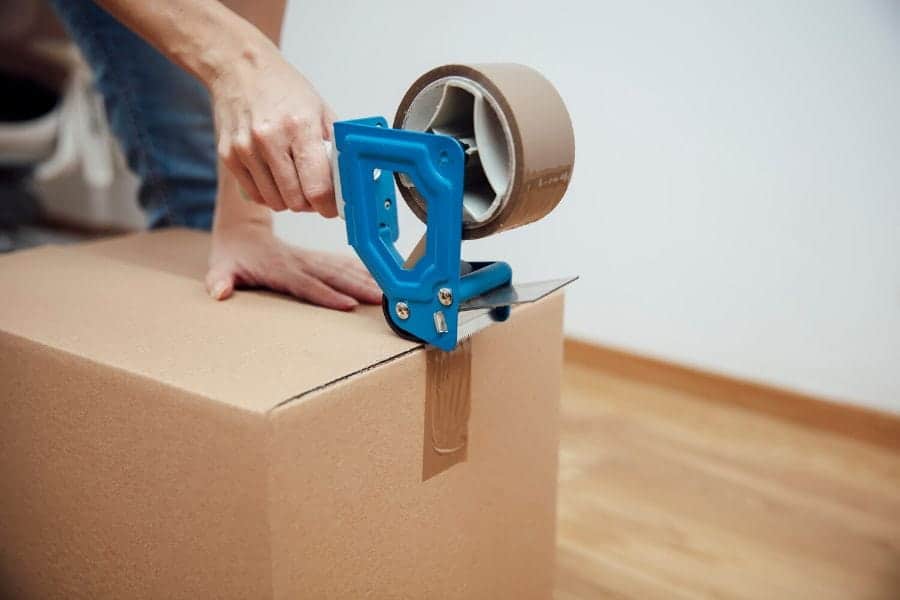 What you will need to be able to sell on Amazon FBA:
Cell Phone
Computer (or Cell Phone that gives you access to Amazon FBA App & printing)
Printer
Where to Find Inventory for Amazon FBA
There are a number of places where you can find merchandise to resell on Amazon FBA and not have to spend a ton of money.
Discount Stores (Big Lots, Dollar Store, Dollar General)
Warehouse Stores (BJs, Costco, Sams Club)
Clearance Aisles (Walmart, Drug Stores, Target)
Wholesalers & Liquidators (BULQ, Wholesale Ninjas, & Dollar Days)
The key is to buy low and sell high, and this means that you will have to do your research.
The best way to know if an item is worth reselling is to scan it with the Amazon Seller App.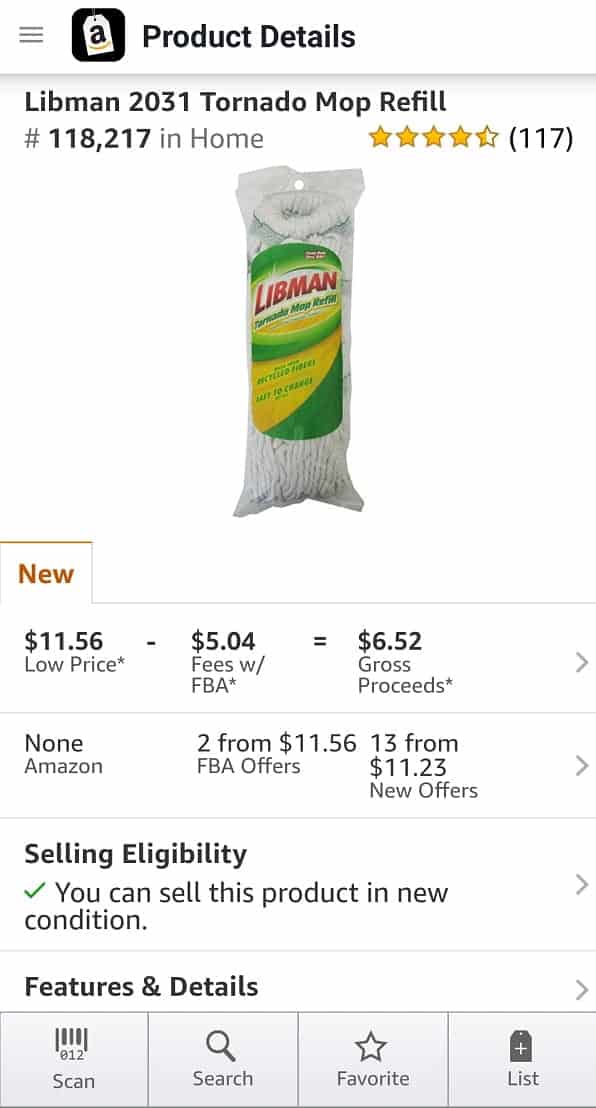 Simply scan the barcode of the item you are considering reselling and it will give you a ton of great information to let you know whether or not you are able to sell it and if so, what the current price is on Amazon.
Beyond price, the app will also give you the ranking along with other factors that will help you decide if your investment is worth it.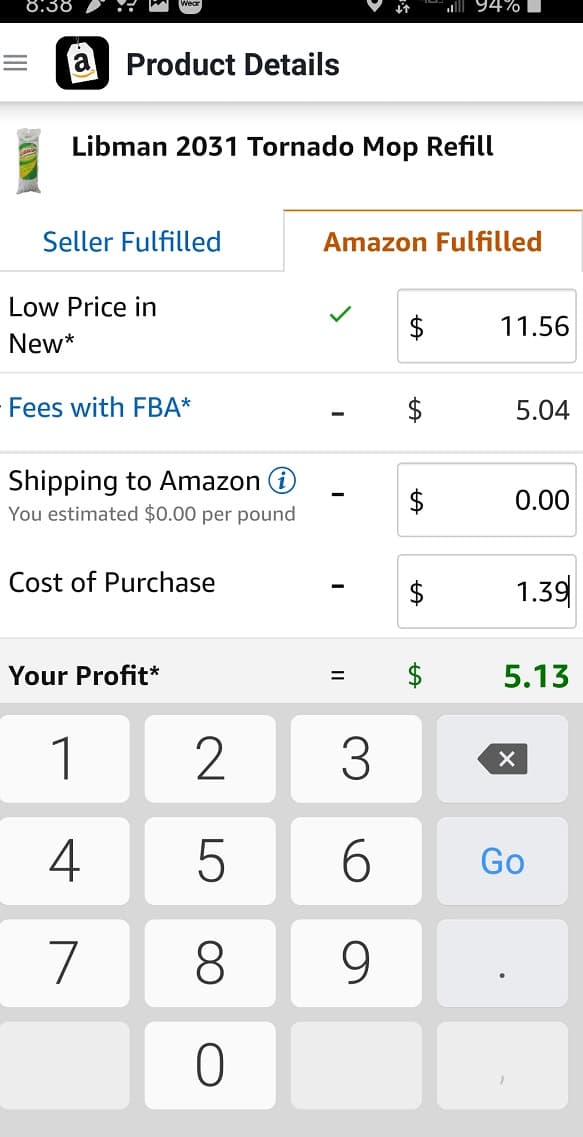 When you are starting an Amazon FBA business with little money, it is important to know if your investment is worth it. This is when the Amazon FBA calculator within the app comes in hand.
The Amazon FBA app will also allow you to input the purchase price, shipping fee and see the fees that would be assessed.
This app is free and will really help you when you are scouting for items to resell on Amazon FBA.
Are you outside the USA and wanting to start an Amazon FBA business?
Register as a Professional seller and you can score some new seller benefits.
Simply enroll in the FBA New Selection program and you will be eligible for free shipping ($100 credit toward inbound shipping) and $50 in Free monthly storage fees and free removals.
Select the Fulfillment by Amazon option when you list products, or switch your existing listings to FBA.
Do you run an Amazon FBA business? What tips do you have for someone getting started with a limited budget?