When it comes to selling items online, eBay is one of the most popular platforms. It's easy to use and can be quite profitable for those hoping to sell either items laying around the house or items they make. But is selling on eBay really worth it?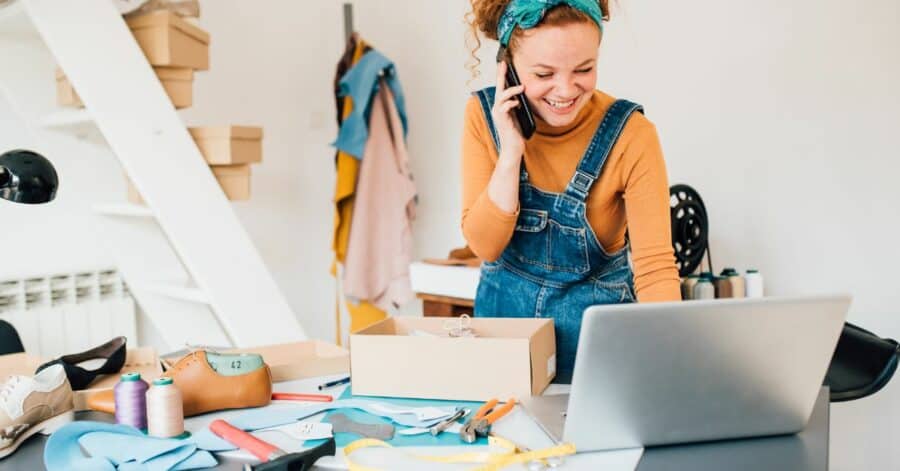 Is Selling on eBay Worth it?
There are a few factors to consider when determining whether or not selling on eBay is worth your time and effort.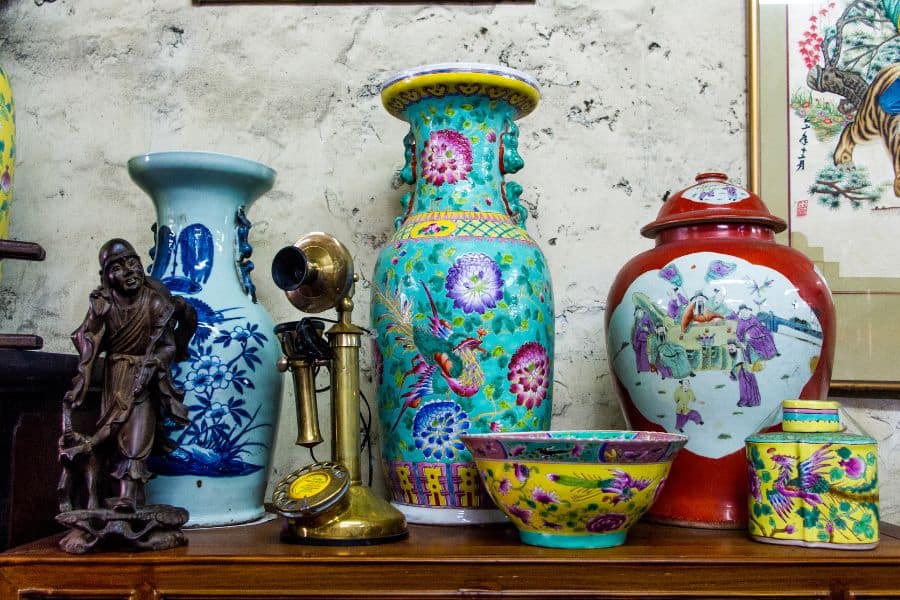 What Are You Selling?
First, you'll need to consider what kind of items you plan on selling.
If you have a large selection of highly sought-after products, unique items or antiques, eBay could be an ideal platform for you.
There are more eyes on eBay than any other selling platform, so the chances that someone can find your items are pretty high.
However, if you are selling used clothing, used toys or crafts, you might find that your items sell better (and for more profit) elsewhere.
Why is that?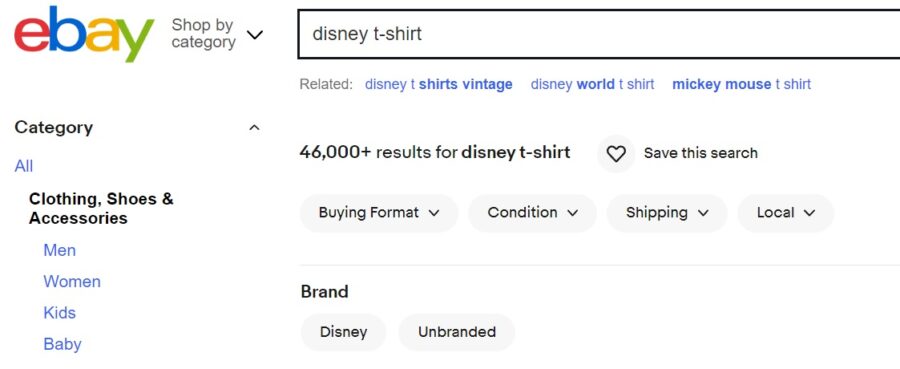 Well, some markets are over-saturated. For instance, have you ever done a search for Disney t-shirts?
You will find thousands of different shirts and the chance that yours will filter to the top of the list is slim to none unless you have a rare shirt.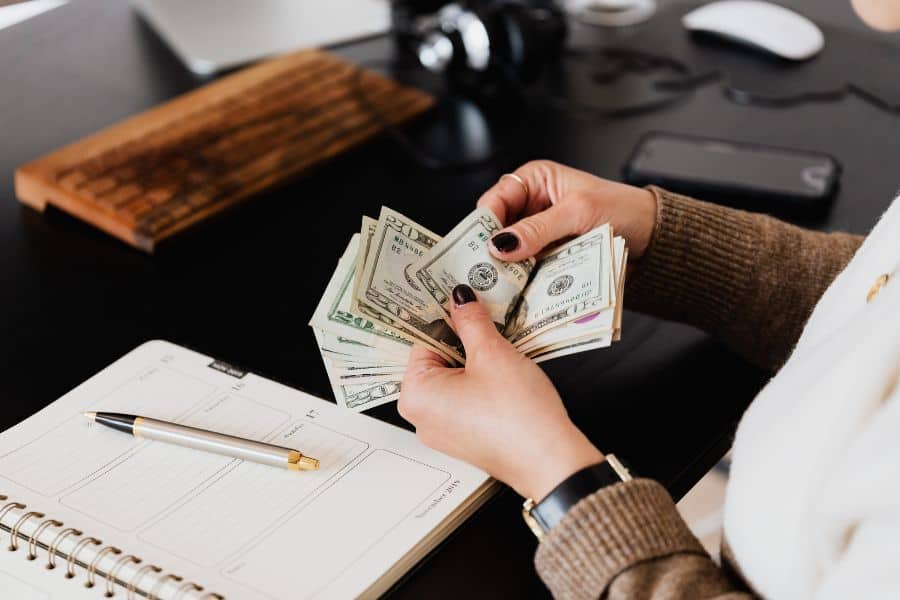 Costs for Selling on eBay
Another factor to consider is how much you're willing to invest in setting up your store.
eBay does have some fees associated with listing and selling items, but if you choose the right tools and strategies, you can minimize these costs.
There are some upfront costs in selling anywhere.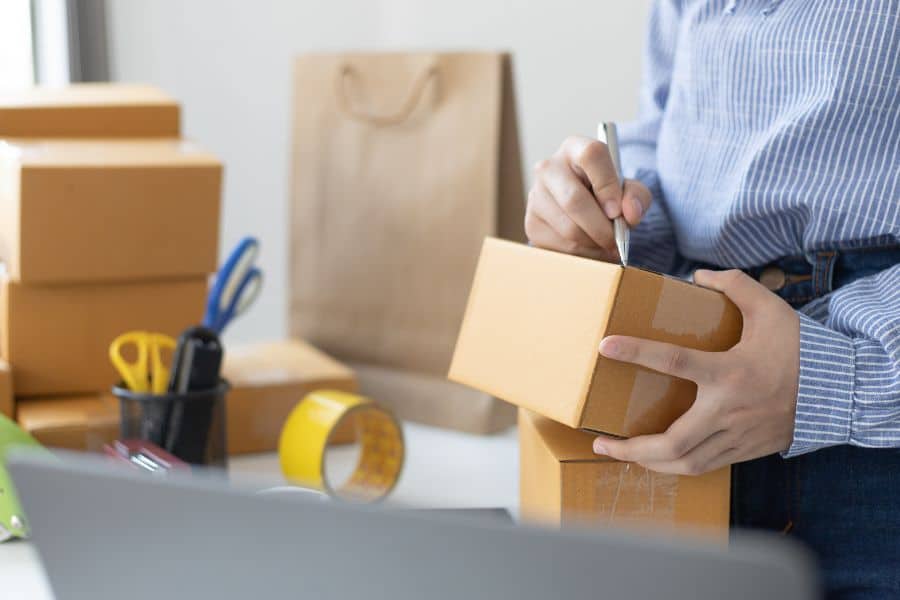 You will want to have basic items to ship your eBay items including a scale and shipping supplies.
Factor in the cost of shipping items. Heavy, bulky items may cost you a lot to ship and eat into your profits.
If you don't have access to a post office or are unable to ship from your home, you might be better off selling on platforms like Facebook Marketplace or Mercari that allow you to do local pickup.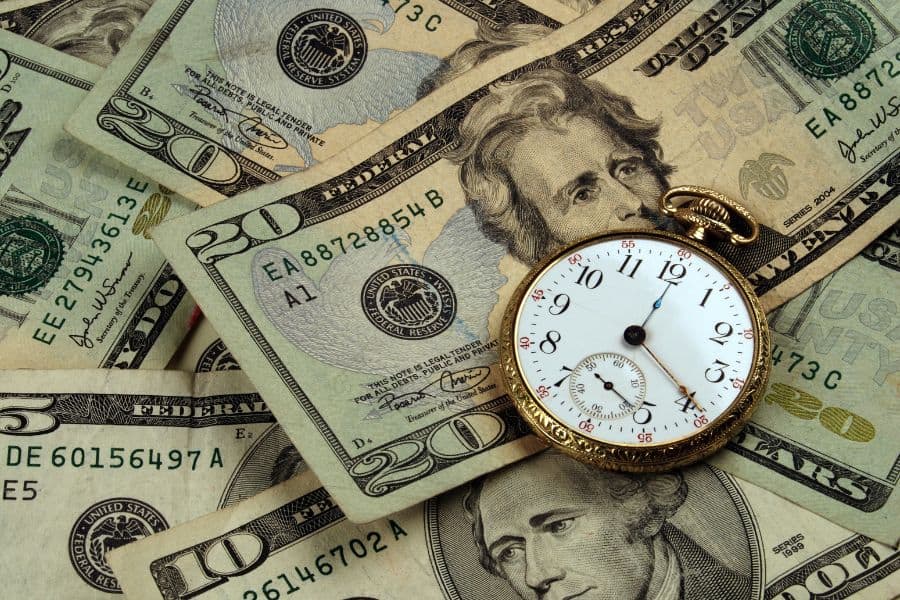 Is it Worth Your Time to Sell on eBay
While it might be easy to sell on eBay, you need to factor in time.
It takes time to create an eBay store, list items, and keep up with customer service inquiries; not to mention, keep up with all the record-keeping for tax purposes.
There are programs out there to help you keep track of your listings. The one that I use is List Perfectly. It is a monthly fee, but it does help when you list on multiple platforms.
Time is money and you really should consider if it is worth your time to list and relist items on a monthly basis.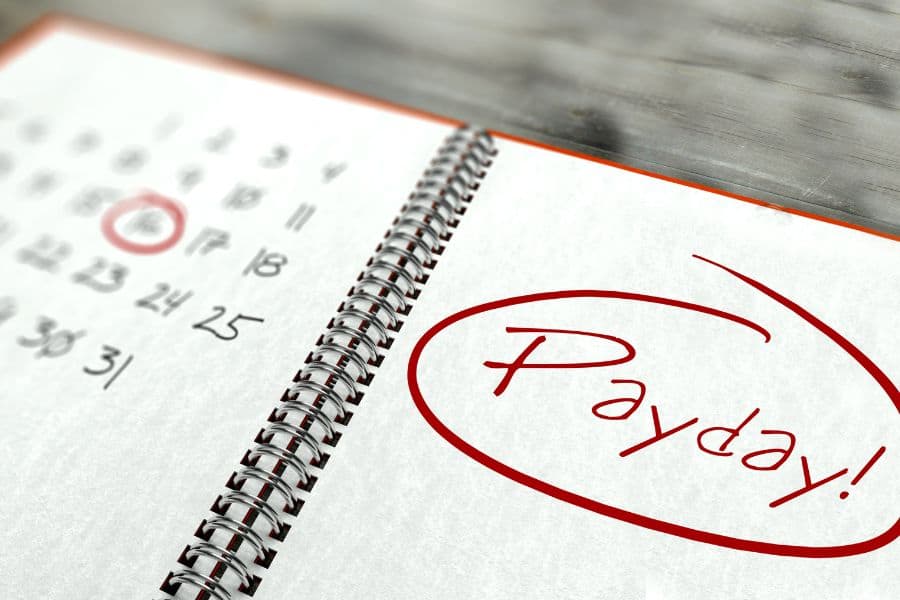 How Fast Do You Need to the Profits
While you might initially sell a few items quickly, be prepared for items to take a long time to sell.
Some items might be very valuable, but if the right person isn't looking for that particular item, it could take you a while to sell.
Less valuable items might be easier to sell, but if the market is saturated, you might have to be the lowest price listing to get eyes on it.
If you are looking for a quick flip and don't want to lower your price significantly, eBay might not be for you.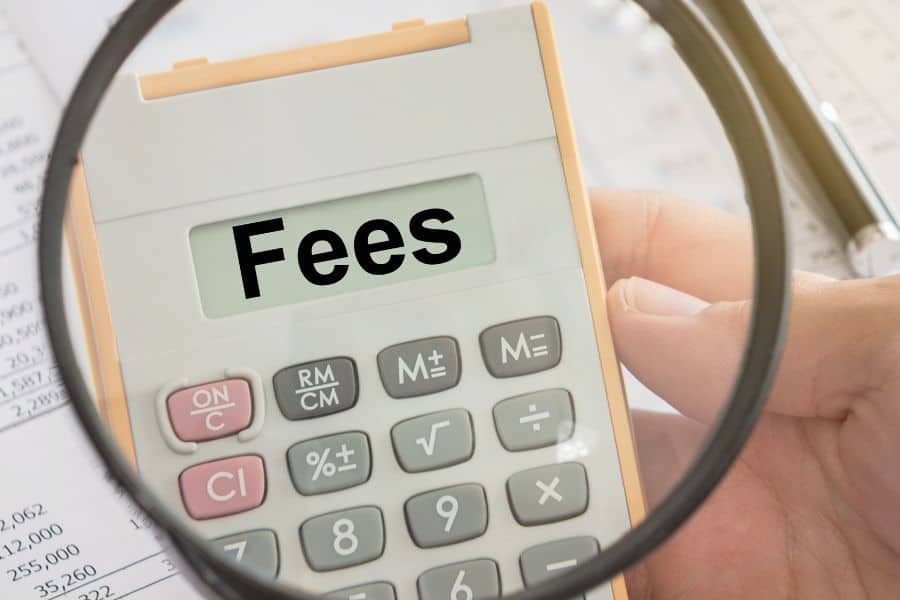 Remember, eBay takes fees from every sale.
While you may drop your price for a quick flip, you need to calculate all the fees involved and that includes eBay's cut.
Also keep in mind that new sellers usually can't access their profits right away. Ebay typically puts you on a payment schedule so that they can be secure in getting their fees back from you.
Sites like Facebook Marketplace are a better platform for people who want their money at the time of purchase.
With eBay, you could be waiting up to 30 days.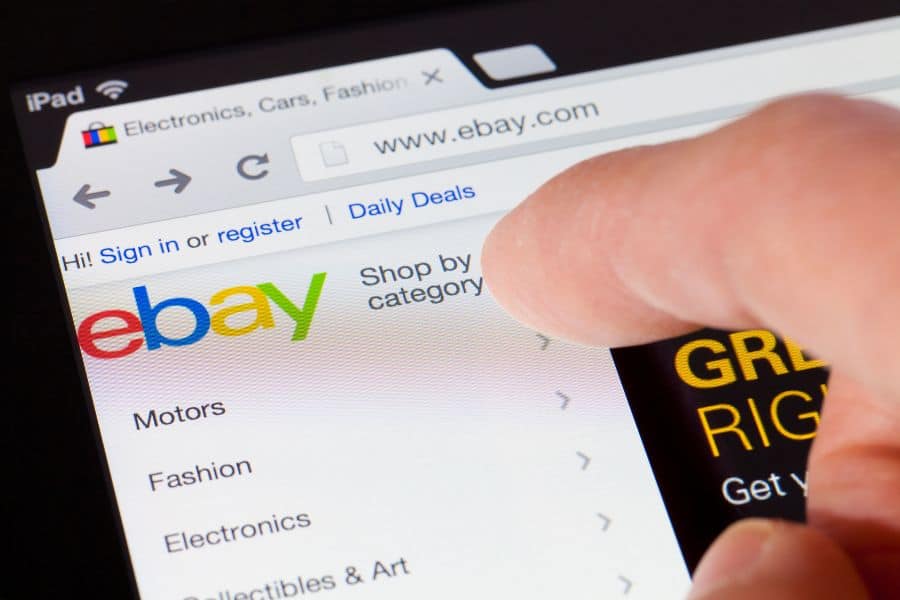 Ultimately, whether or not selling on eBay is worth it is up to you.
There are many potential benefits to joining the platform, such as increased exposure among potential buyers and the ability to reach a global market.
However, in order to get the most out of eBay, you should carefully weigh the pros and cons to determine if it's right for you.